THE DISTINCTIVE ARTISTS WE REPRESENT
Cirque Nouveau, Puppetry, Contemporary Clown and Mixed Disciplinary Theatre, each of the artists we represent has their own distinctive artistic vocabulary and remarkable ability to stimulate, captivate and thoroughly entertain audiences all over the world.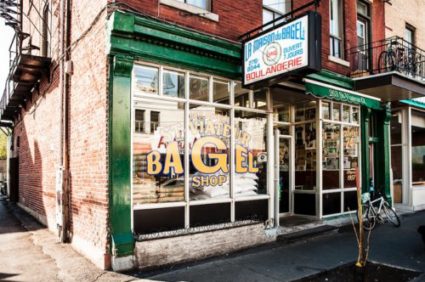 Our Montreal Neighbourhood: Mile End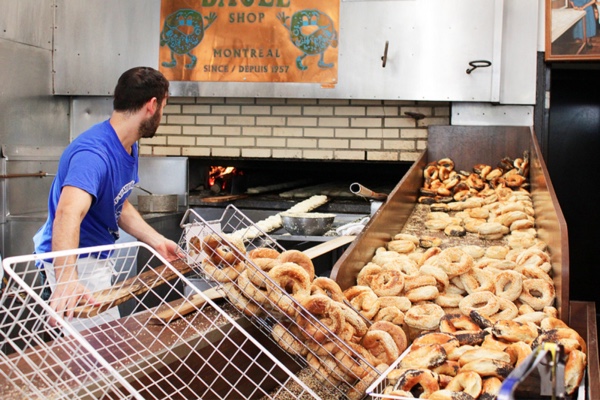 John Lambert & Assoc.
The Creativity of Our Artists Will Dazzle Your Audiences
John Lambert & Assoc. provides international representation and career development for contemporary performing arts companies, specializing in theatre, circus and mixed disciplinary creations. Our company fosters the development of long-term relationships between artists and presenters, including co-productions and financial investment in the creative process. We are active in North America, Latin America, Europe, the Middle East and the Asia-Pacific region.
With over 21 years of service to the performing arts community, John Lambert & Assoc. is widely recognized as an arts management agency that represents some of the most innovative, thought-provoking and entertaining performing arts companies from Canada and elsewhere in the world. Our agency's international success is a reflection of the quality of the relationships that John Lambert & Assoc. has established with clients we have served, the artists we represent now and artists whose careers we have helped develop in the past such as Cirque Eloize, Scrap Arts Music, Lemieux Pilon 4D Art and Les Deux Mondes.
SITE EN FRANÇAIS EN CRÉATION